Regular price
$0.00 USD
Sale price
$12.00 USD
Unit price
per
Sale
Sold out
This Abdominal Workout Roller is the perfect tool for sculpting and toning your core. The roller is built with a durable construction to ensure a long-lasting exercise routine and an enhanced grip for comfort and control. Plus, the roller is easy to transport and store, making it a convenient choice for any busy lifestyle.
Benefits of the Abdominal Workout Roller:
Strengthens and tones your abs, arms, shoulders, and back
Low-impact exercise that's easy on your joints
Portable and easy to use
Affordable and durable
How to use the Abdominal Workout Roller:
Start on your hands and knees with your hands on the handles of the roller.
Roll the wheels forward until your body is in a straight line from your head to your heels.
Pause for a beat, then roll back to the starting position.
Repeat for as many repetitions as you can.
Tips:
Keep your back straight and your core engaged throughout the entire exercise.
Don't roll out further than your strength allows. Gradually work up to a full roll-out and higher reps.
Breathe deeply and evenly throughout the exercise.
The Abdominal Workout Roller is a great way to get in shape and achieve your fitness goals. Order yours today and start seeing results!
Share
View full details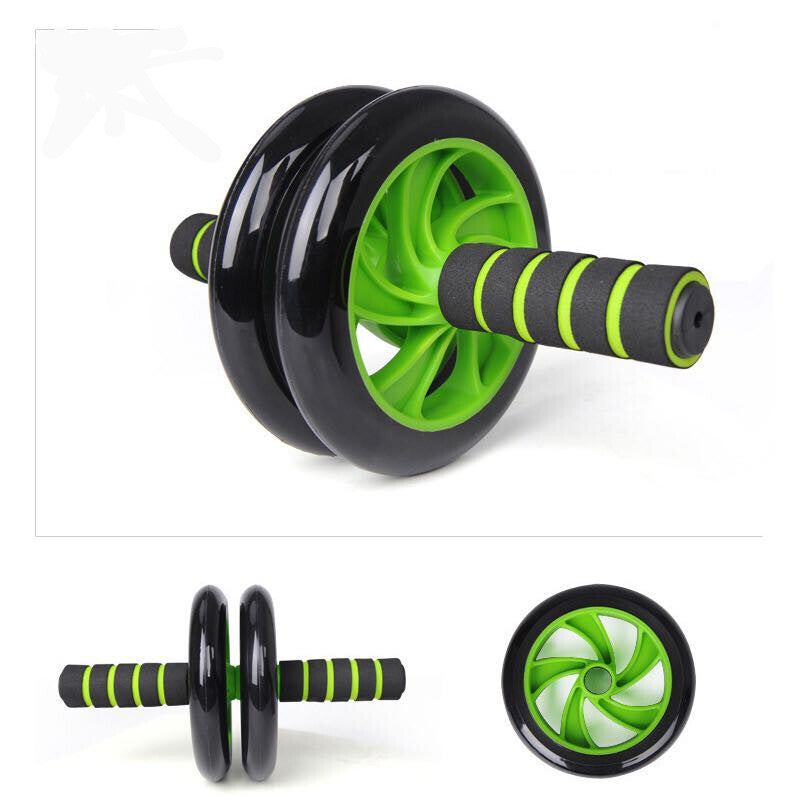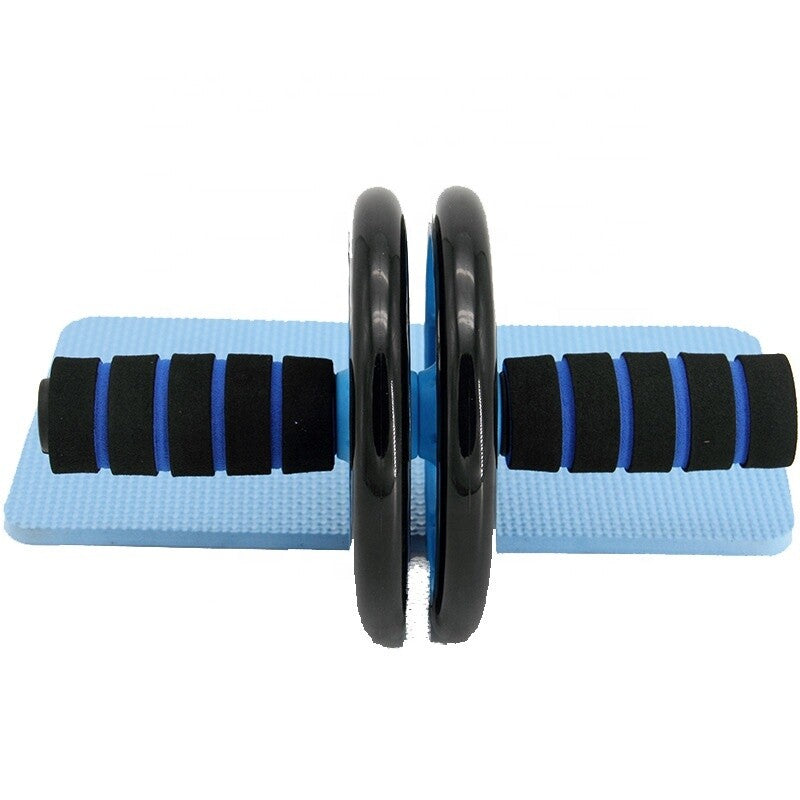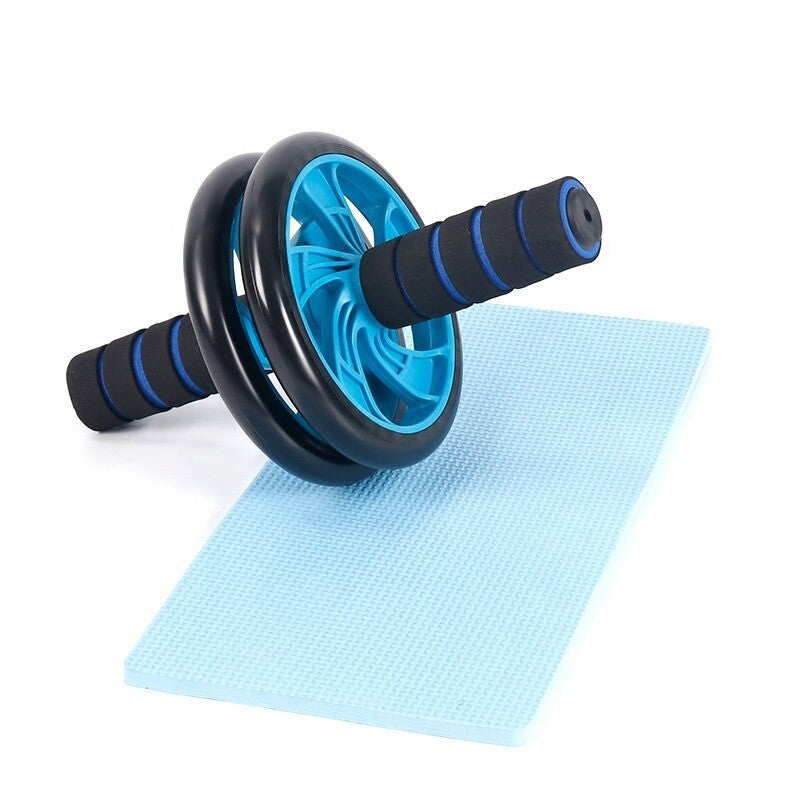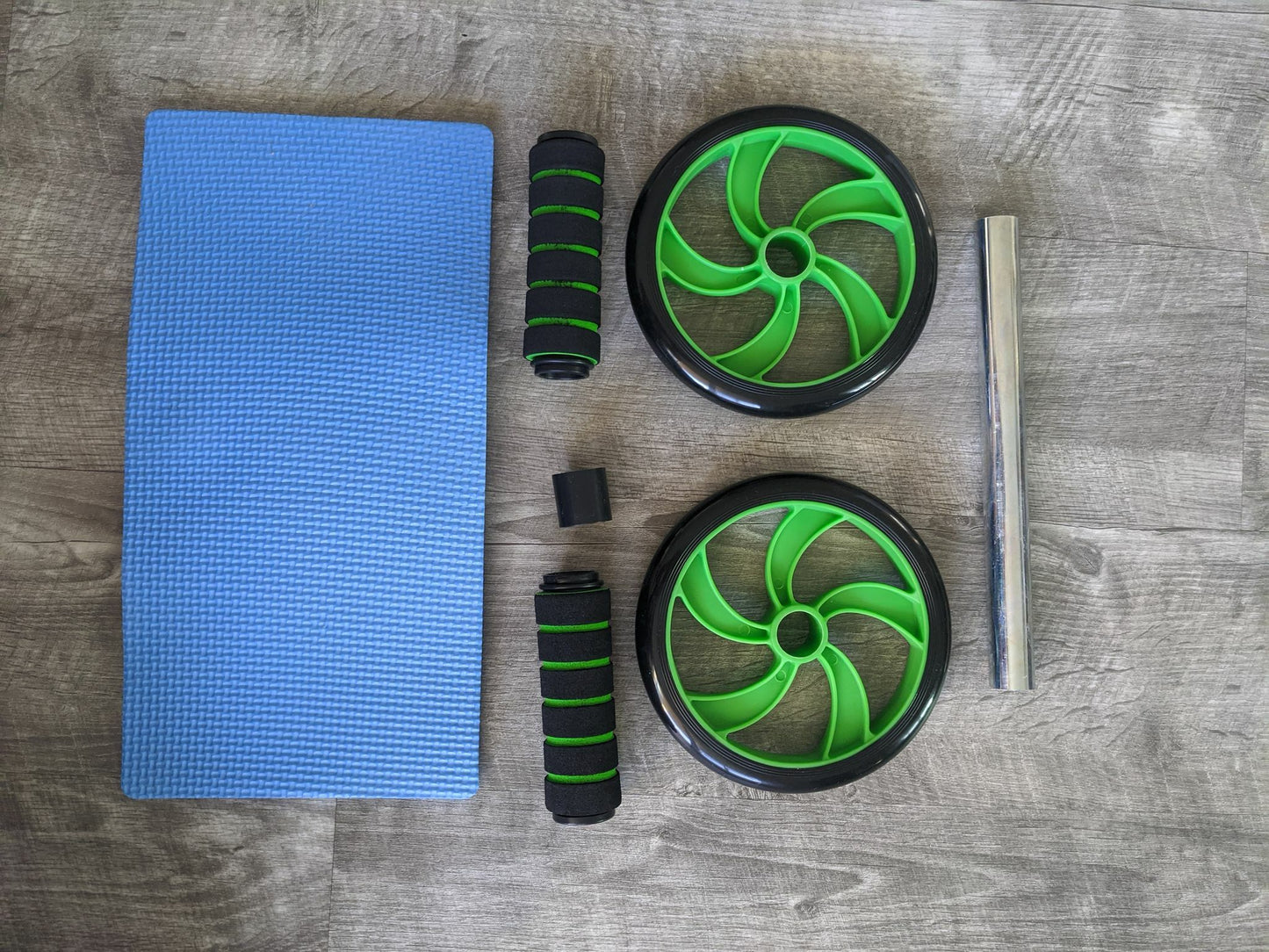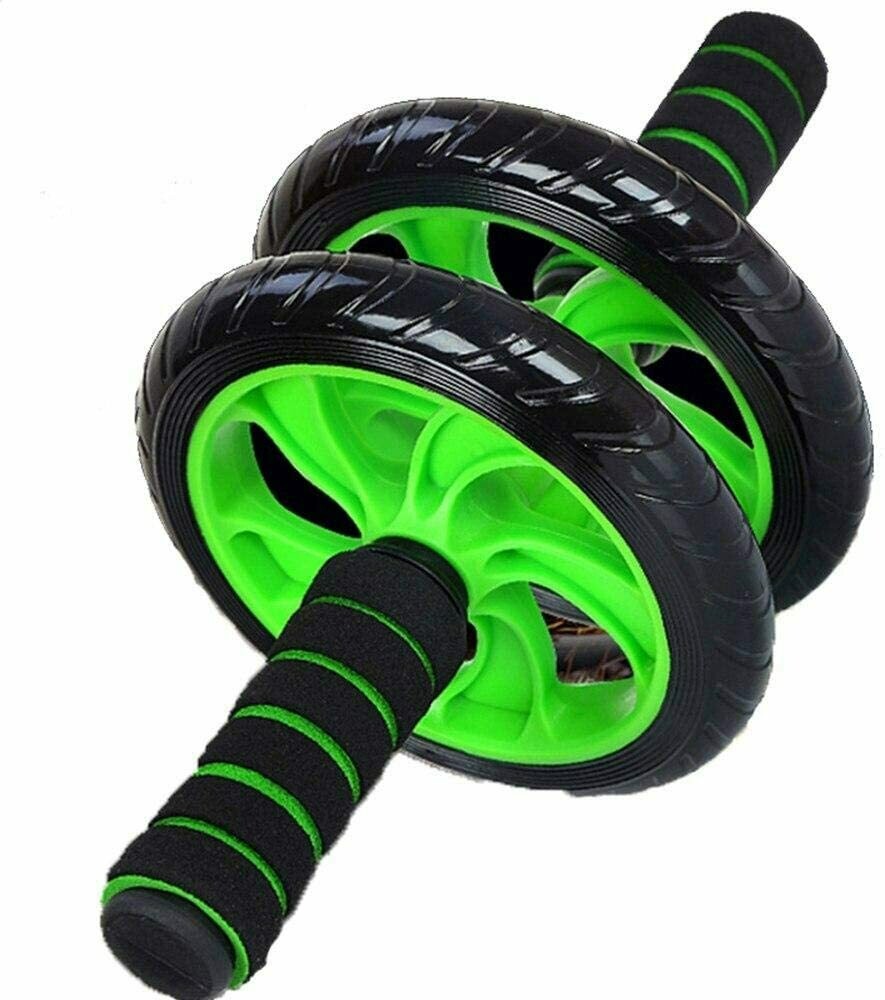 Hi! Thanks for stopping by! This is a small business enterprise. I hope you like what you see. I offer a 10% discount once you sign up for the mailing list, as well as free shipping for orders over $100.00